Ursula Aldana, Ph.D.
Postdoctoral Research Associate, Project SOL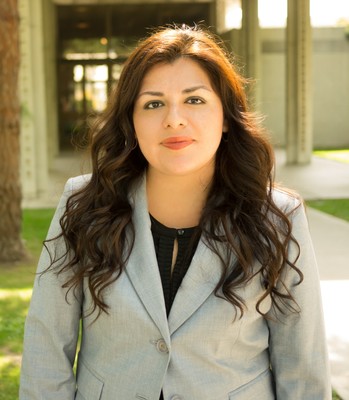 Ursula S. Aldana
is an Assistant Professor in the School of Education at the University of San Francisco. Her research focuses on K-12 teaching and leadership with regard to issues of equity and access for racially/ethnically and linguistically diverse students. A former public school teacher , her goal is to improve policy and practice in education by investigating reforms in education that create equitable educational opportunities for immigrant and low-income Latino and African American students. She joined the Civil Rights Project/
Proyecto Derechos Civiles
in 2008 and has continued to work on various research projects related to bilingual education at the secondary level, college access and binational research with Mexico. Her publications have appeared in the
Journal of Catholic Education
and
Anthropology and Education
Quarterly
. She received her Ph.D. in Education with a concentration in Urban Schooling from UCLA's Graduate School of Education and Information Studies.
Document Actions