Daniel Losen, J.D., M.Ed.
Director, Center for Civil Rights Remedies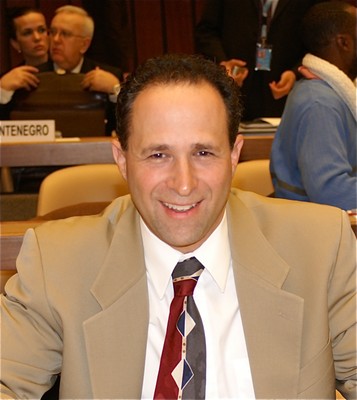 Daniel J. Losen is director of the Center for Civil Rights Remedies, an initiative at the Civil Rights Project/Proyecto Derechos Civiles (CRP). He has worked at the Civil Rights Project since 1999, when it was affiliated with Harvard Law School, where he was a lecturer on law. Losen's work concerns the impact of law and policy on children of color and language minority students including: the reauthorization of the Elementary and Secondary Education Act with a focus on promoting diversity, access to effective teachers, and improving graduation rate accountability; the IDEA and racial inequity in special education; school discipline and revealing and redressing the "School-to- Prison Pipeline;" and protecting the rights of English learners to equal educational opportunity. On these and related topics he conducts law and policy research; publishes books, reports, and articles and works closely with federal and state legislators to inform legislative initiatives. Both for The Civil Rights Project, and independently, he provides guidance to policymakers, educators and advocates at the state and district level. Before becoming a lawyer, Mr. Losen taught in public schools for ten years, including work as a school founder of an alternative public school.
Document Actions